Upstairs at Charlotte's
---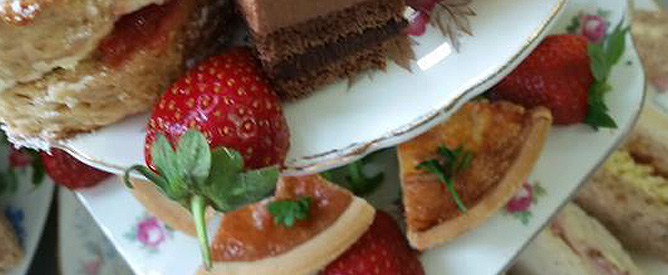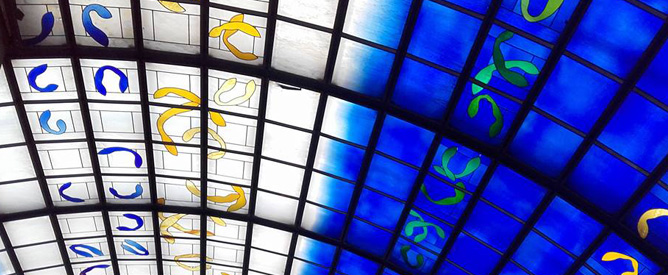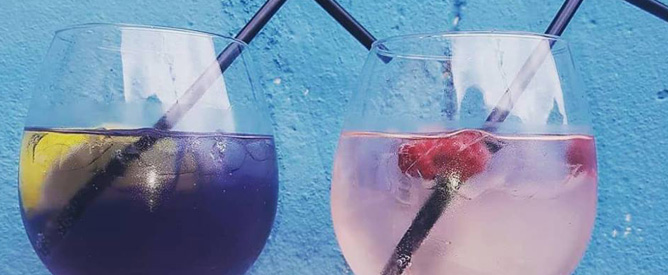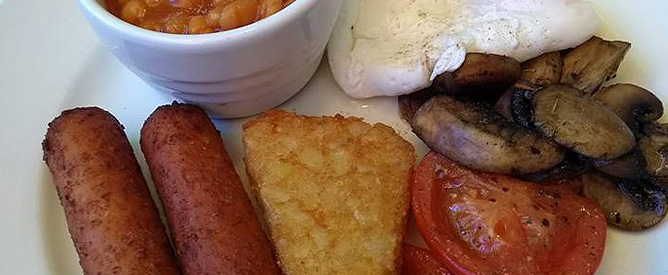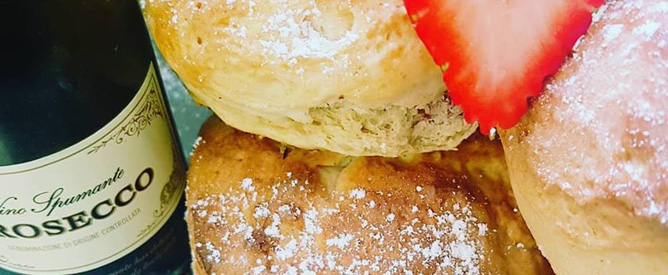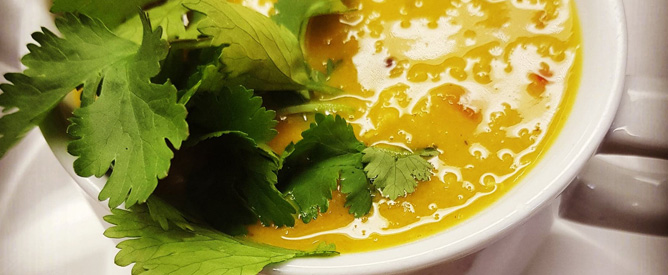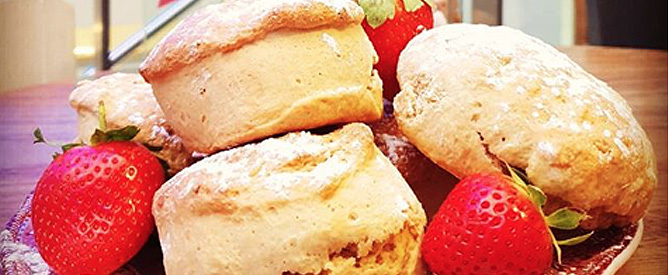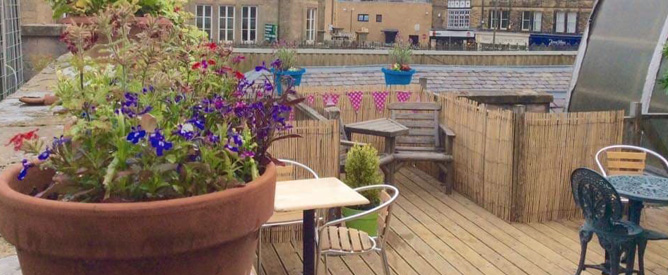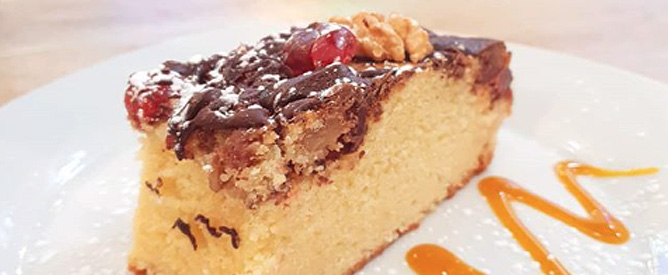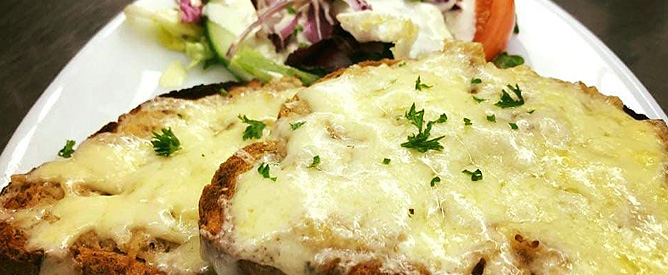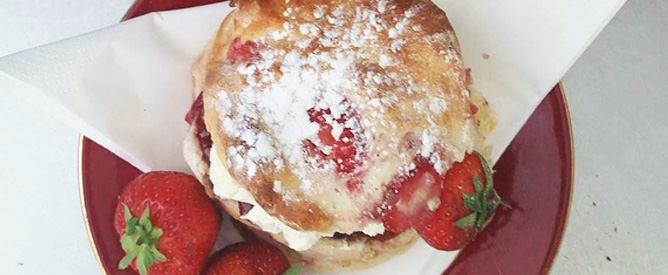 For a truly unique dining experience in the very heart of Buxton, look no further than Upstairs at Charlotte's Café.
With a varied and delicious selection of home-cooked, locally-sourced food in surroundings that are just a little bit different from your average run-of-the-mill café.
We're open for breakfast until 11.30am (you really should try the 'Set you up for the day Full English'), then lunch until 4.30pm.
We're also fully licenced, so if you fancy a glass of wine with your meal – why not?
And, if the Buxton sun is shining, you can sit back and relax on the roof terrace. What's not to love?
Pop down and see us today, or to reserve a table, call us on 01298 938100 (please don't email us for table reservations – we don't always have time to check our emails and we don't want you to miss out!).
We look forward to seeing you soon.