The Café
---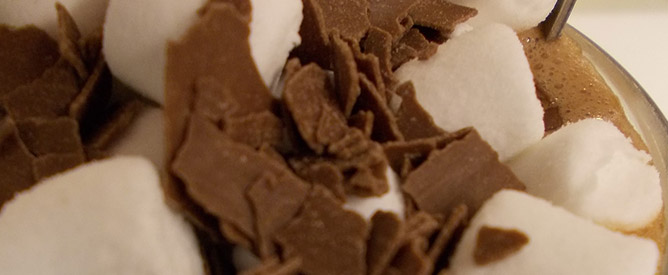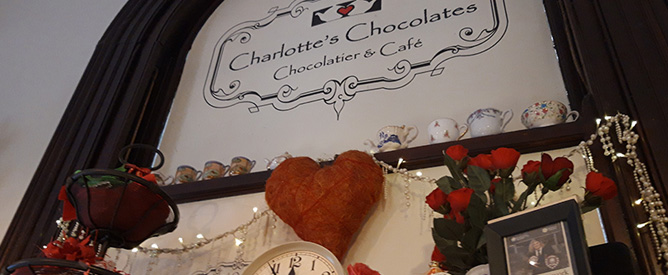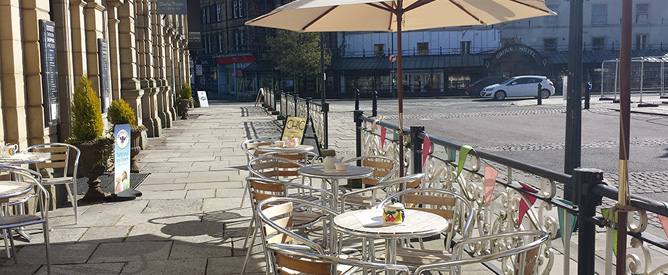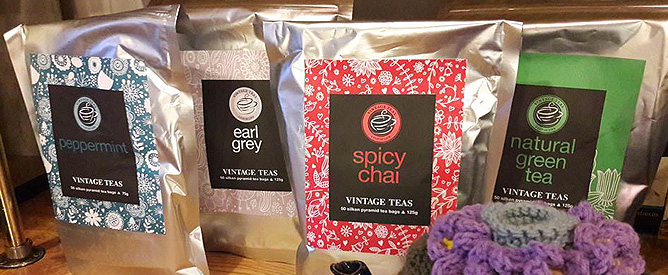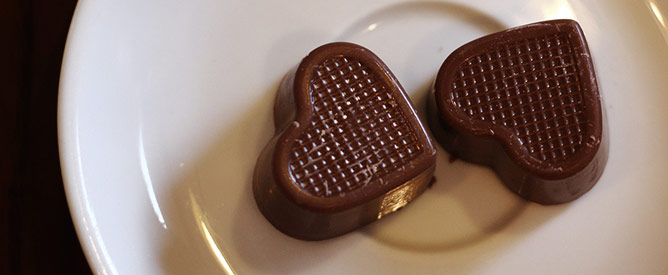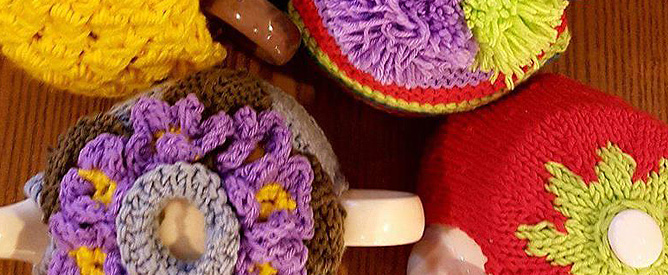 Ever had a hot chocolate made with REAL, Belgian Chocolate?
If you haven't, then pop it on your bucket list, or better still, pop along to Charlotte's Café for a hot chocolate that will make your heart sing!
Alternatively, you can sample one of our coffees, made from the smoothest, freshly-ground Italian Treviso beans, or tea, served in our Sunday-best antique china.
We've locally-sourced cakes, crumpets, teacakes and snacks to accompany your drinks, plus a range of delicious Bennetts ice creams.
Eat in the cosy surroundings of our Chocolate Shop (socially-distanced, of course), or out on our terrace, where you can sit, sip and simply watch the world go by.
No booking necessary, just pop in, ask for a table and enjoy!
Drinks
Food