Chocolates
---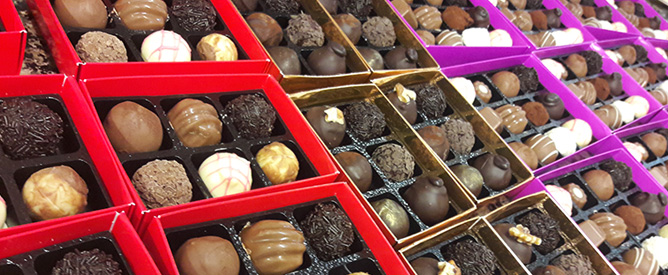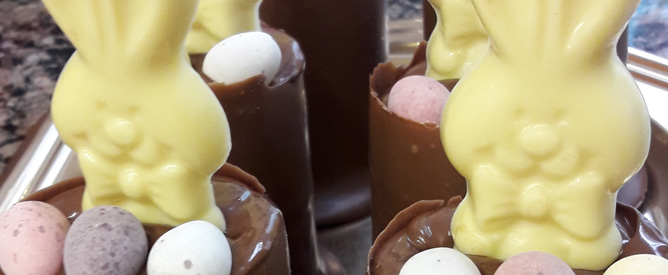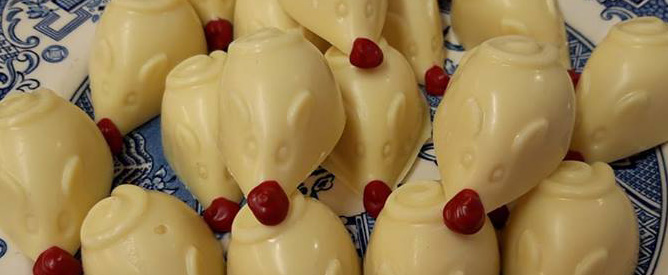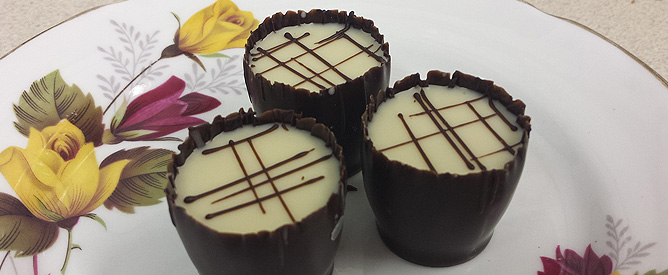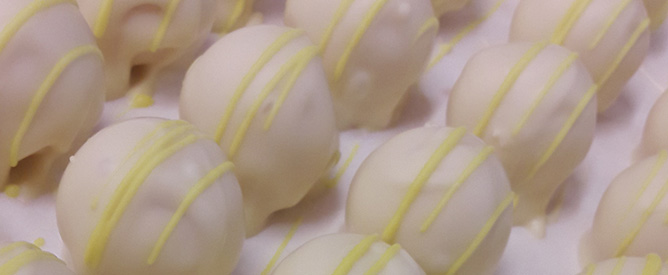 If you fancy stepping into a world of pure, unadulterated indulgence, then pay a visit to Charlotte's Chocolatier in the heart of Buxton.
Almost all the delicious range of truffles on sale are hand-made on the premises, from the very finest ingredients – including the best chocolate Belgium has to offer.
Choose from one of our ready boxed ranges – including the perennial favourites in the Classical Selection, the uber-indulgent Connoisseur Collection, or the ever-so-naughty Not Before Nine range.
Alternatively, our ever-helpful staff will help you choose from the mouth-watering selection in our cabinet (be careful not to drool!) which can be bagged or boxed according to your requirements.
Most of our truffles are gluten-free, and we also sell a range of vegan, dairy and sugar free chocolates, as well as Turkish Delight, locally-made fudges and loads of other confectionary delights!
Go on… it's chocolate… what's not to love?