Home
---
Welcome to Charlotte's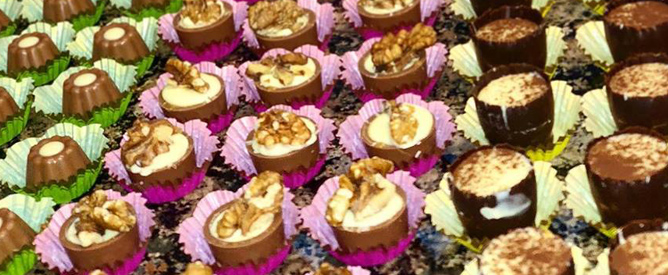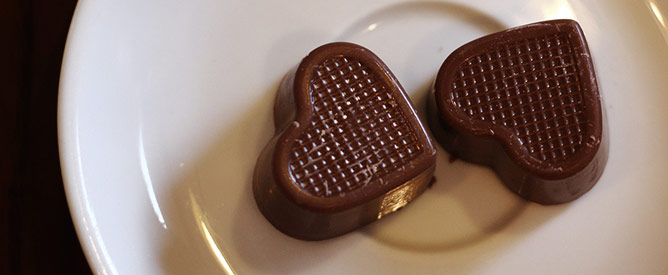 If heaven was a Chocolate Shop, it would look a bit like Charlotte's.
Set in the very heart of Buxton, in the beautiful Cavendish Arcade building, Charlotte's is truly a chocolate-lovers dream destination.
With flavours created on the premises, and guaranteed to set your taste-buds tingling. From the perennial favourites to the down-right exotic, we have something to suit every discerning palate and pocket.
Why not sit and have a delicious ground coffee, a refreshing pot of tea (served in our Sunday best china!) or indulge in one of our infamous hot chocolates?
Delicious chocolates, handmade on the premises, and service with a smile –
what more could you want?